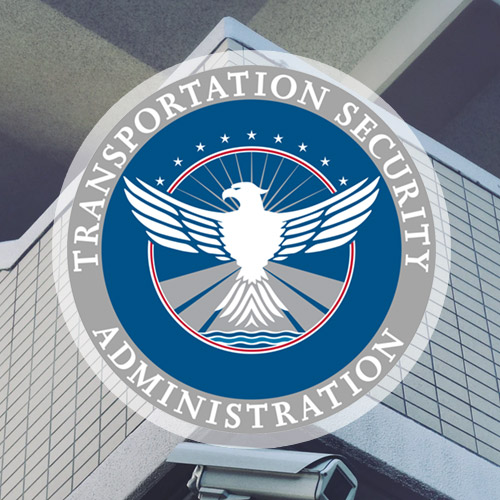 TSA COMPLIANT FACILITIES & STAFF
ACT 2 Services provides TSA compliant facilities with 24/7 monitored security at all four of our locations. Each employee undergoes annual TSA and STA training as well to ensure we are providing the utmost security at every stage of your freights journey.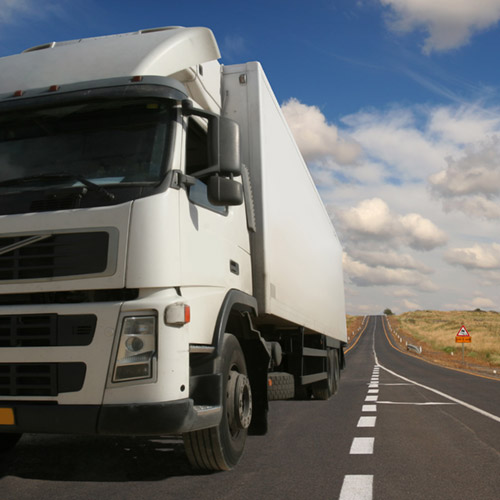 LOCAL PICKUP & DELIVERY
All four of our facilities are conveniently located minutes away from their respective airport, allowing us to offer superior same-day and overnight services. Our fleet of straight trucks and tractor-trailers ensure we can support you with whatever your freight requires.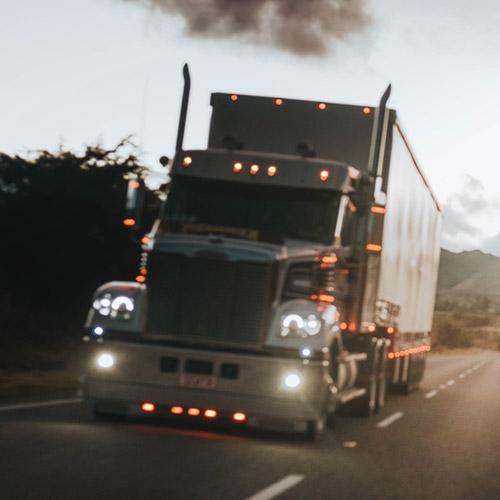 LINEHAUL SERVICE
Let our line-haul drivers help deliver your air freight to its destination on our easy and predictable schedule. Rest assured your cargo is safe with our fleet of GPS monitored vehicles.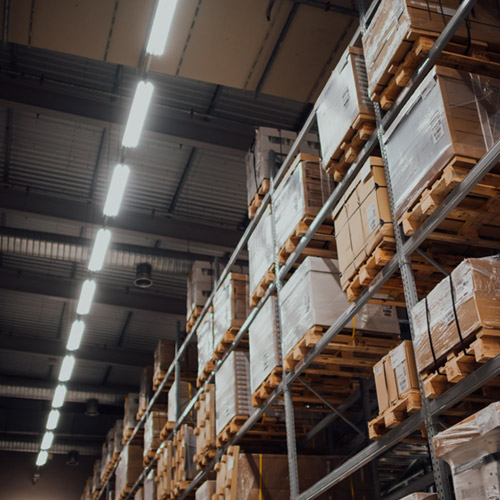 WAREHOUSING
With over 100,000 combined square feet in warehouse space, count on ACT 2's integrated network of stations and linehaul schedules to store your freight for a day, a month, or years in our secure facilities with 24/7 CCTV monitoring.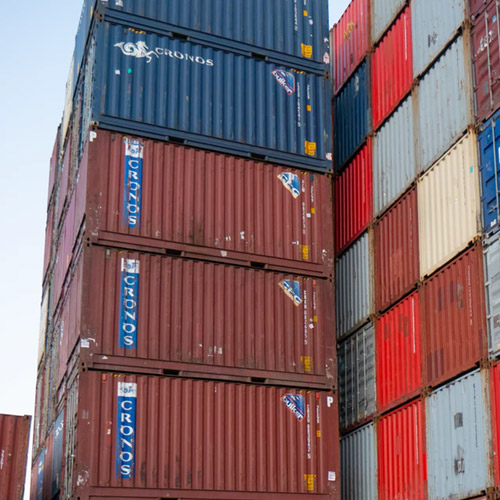 IMPORTS
ACT 2 Services operates as a Container Freight Station (CFS) at our Portland and Seattle locations. We provide local delivery services for shipments clearing out of these facilities. Speak to an import representative for more information on how ACT 2 can be your carrier of choice for international airfreight cargo.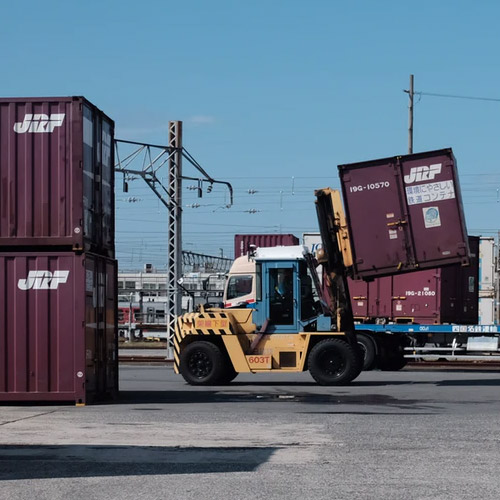 CONTAINER DEVANNING & TRANSLOADING
Let our team of experienced dock personnel assist with your container devanning and transloading. Whether it's a forty-foot container of loose bags subject to FDA inspection or a twenty-foot container of palletized cargo ready for delivery immediately, we can help unload, store, and deliver your shipments to their destination.